Florida Cosmetology License Renewal - 16 Hr
Your biennial license renewal deadline is October 31st. Choose from the following FL board-approved options to complete your license renewal. Each option will satisfy the 2-year continuing education requirement for Florida cosmetologists, nail technicians and specialists. Plus, your completion will be reported to the board free of charge!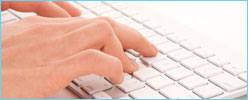 Test
Already have your booklet? Take the cosmetology license renewal test online to renew your license fast!
Register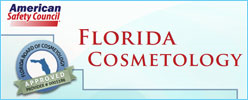 Booklet
Order a 16-hour cosmetology continuing education booklet. Each booklet comes with a test, or you can complete the exam online.
Order
Download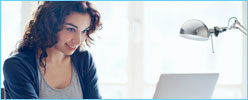 Online Course
Complete your 16-hour continuing education requirement in an online course format, with no final exam!


Register